G2 Fall 2023 Reports: Unitrends Honored With 37 Badges Across Multiple Categories
The G2 Fall 2023 Reports are out, and we're thrilled to announce that Unitrends has been honored with 37 badges across multiple categories.
In an era defined by cyberthreats, digital transformation and data-driven decision-making, the importance of robust data protection and quick disaster recovery cannot be overstated. In such a volatile business landscape, Unitrends has been at the forefront, providing industry-leading backup and business continuity solutions to protect data no matter where it lives.
These awards are not just a testament to our ongoing commitment to delivering best-in-class data backup and disaster recovery solutions but also a celebration of the important role you, our valued customers, have played in our success.
Momentum leader
Unitrends has been recognized as the "Momentum Leader" in the Disaster Recovery-as-a-Service (DRaaS), SaaS Backup, Online Backup and Server Backup categories, based on scores calculated using G2's proprietary algorithms — the G2 Satisfaction algorithm v3.0 and the G2 Momentum algorithm v1.0 — that take into account customer satisfaction ratings and other assessments in their user rating methodologies.
Unitrends earned the top spot in the Momentum Grid® Report for Disaster Recovery-as-a-Service, with a user satisfaction score of nearly 90%. About nine out of 10 users said Unitrends meets their business requirements and is easy to set up, administer and use.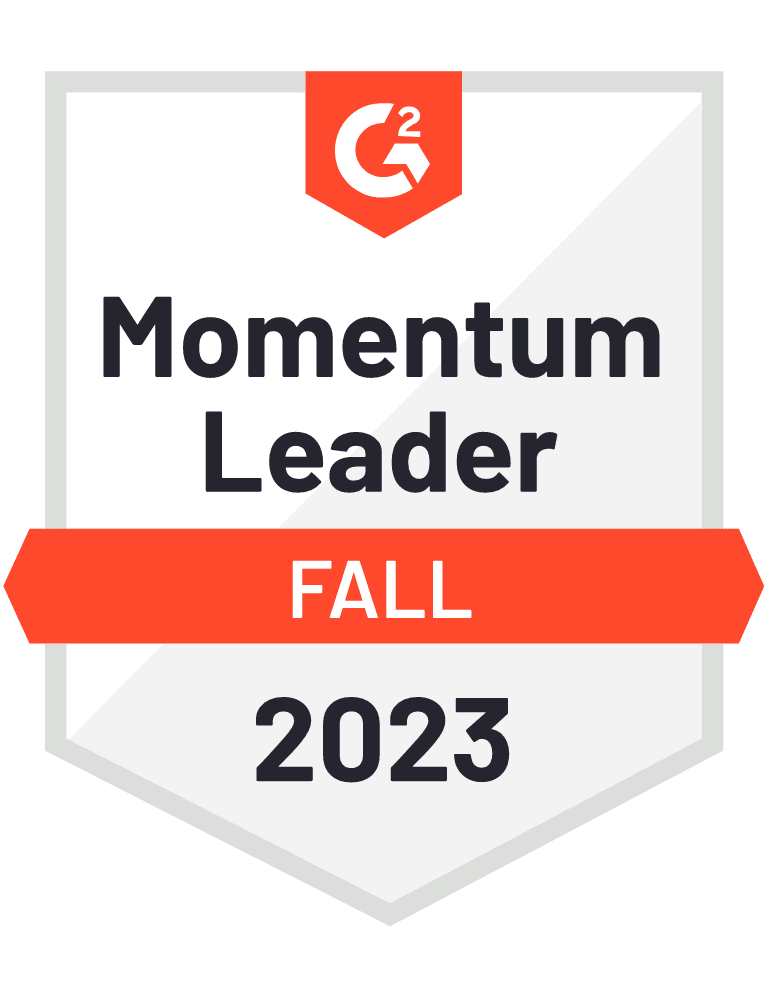 Leader
Unitrends has been named a "Leader" in multiple categories, such as DRaaS, Disaster Recovery, SaaS Backup, Online Backup and Server Backup, in the G2 Grid® Report. The results are based on reviews gathered from the G2 user community as well as other online sources. As per the report, Unitrends is highly rated by its users and has a high customer satisfaction score and a large market presence. Over 90% of users rated Unitrends solutions four or five stars. More than 80% of users believe Unitrends is headed in the right direction, and over 85% said they would recommend Unitrends to others.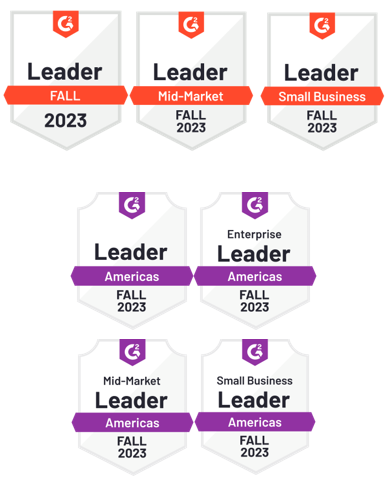 Highest user adoption
Unitrends disaster recovery and SaaS backup solutions have earned the highest "User Adoption" rating in small business and mid-market segments in the G2 Implementation Index Reports. The average user adoption scores for SaaS backup and disaster recovery were 93% and 84%, respectively. Over 85% of users said the solutions are easy to set up and administer.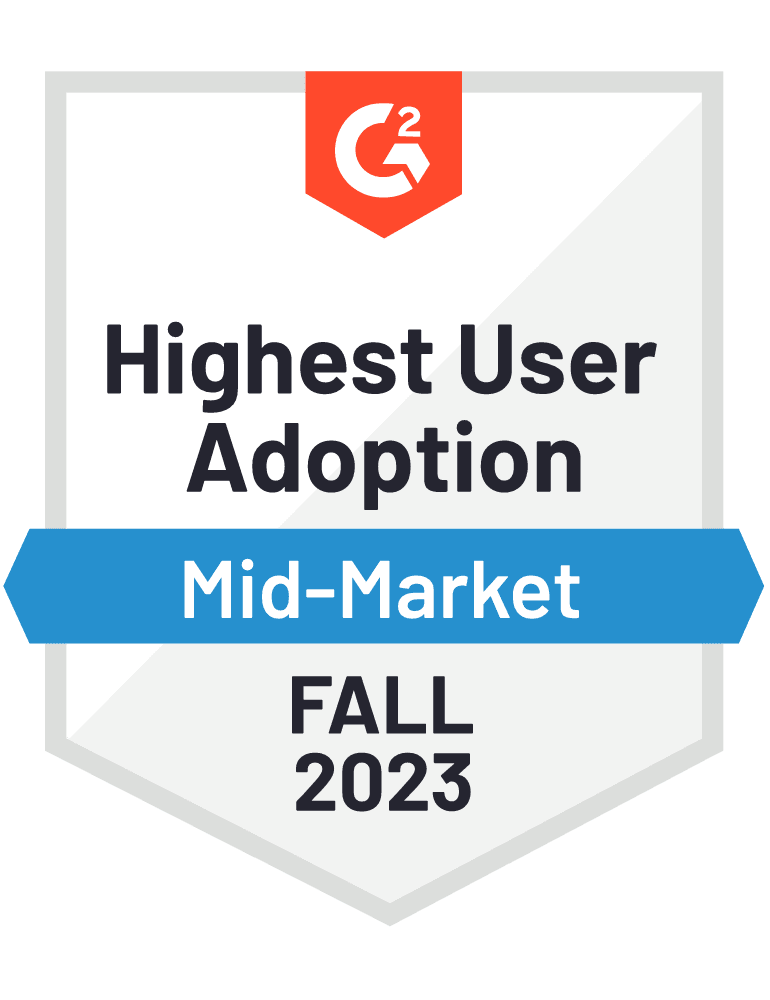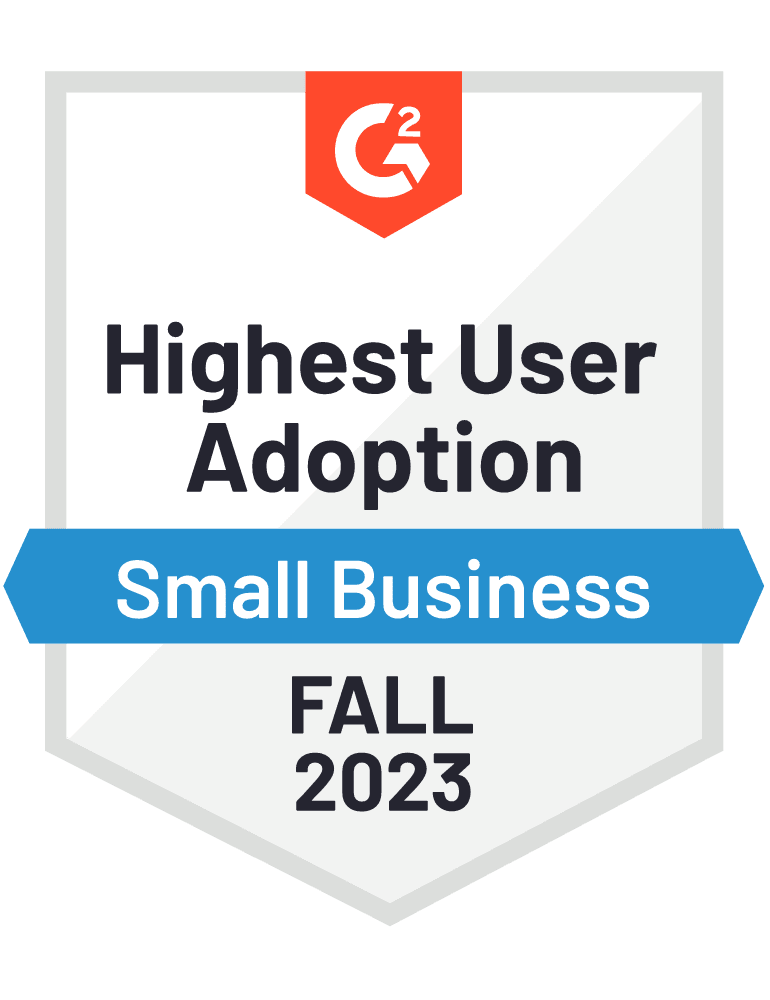 Best meets requirements
Unitrends earned the highest "Meets Requirements" rating for archive storage solutions in G2's Usability Index Report. About 95% of users said Unitrends meets their business requirements, and over 80% said the solution is easy to use and administer.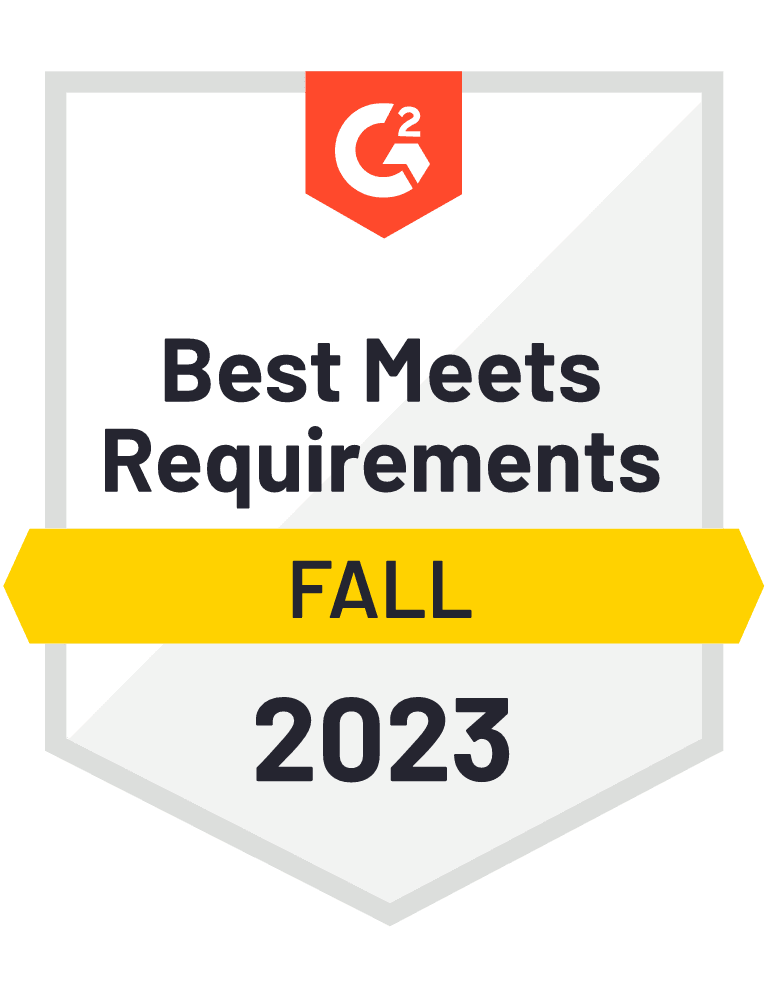 Fastest implementation
Unitrends had the shortest go-live time in the Enterprise Online Backup and Enterprise Server Backup categories in the G2 Fall 2023 Implementation Index. It took, on average, 0.64 months for Unitrends online backup to go live, which is significantly less compared to the average time of 1.82 months in the segment. Similarly, Unitrends server backup could be implemented in just 0.56 months, while the average time to go live in this category is 2.23 months. More than eight out of 10 users stated that Unitrends online backup and Unitrends server backup are remarkably easy to set up.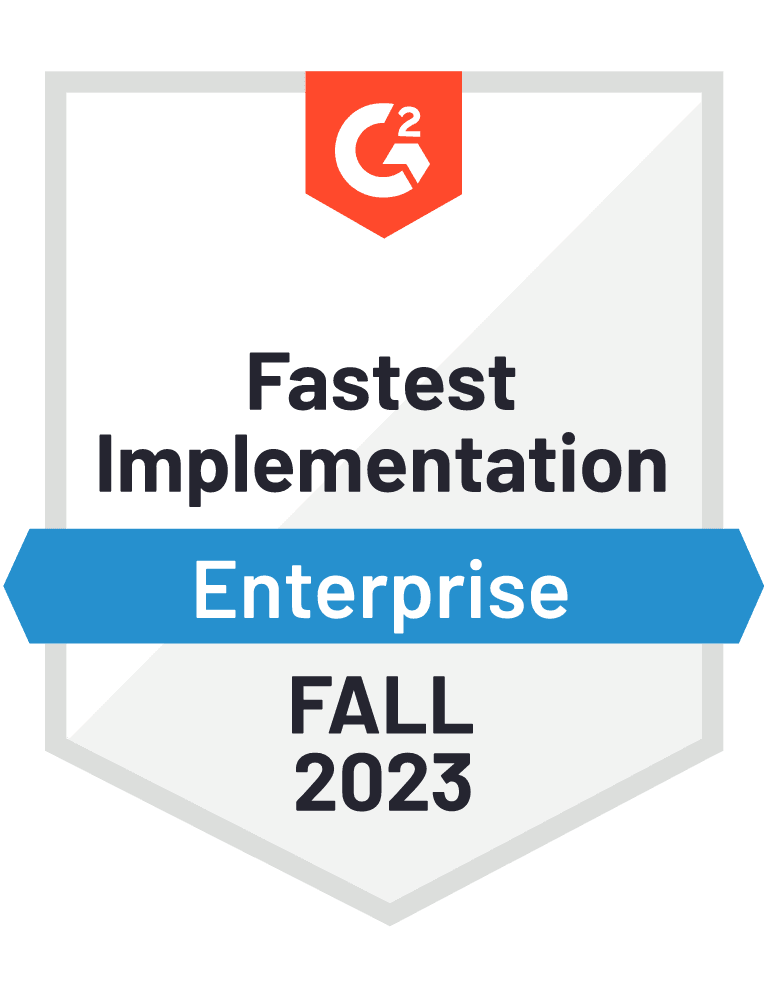 Protect your data and IT in

vestments with Unitrends

We understand the critical role data plays in today's business landscape. That's why developing even more innovative solutions to strengthen your data protection strategy is a responsibility we take to heart.

The volume of data being generated, stored and shared is increasing at an unprecedented rate, and it now lives in multiple places — on-premises, in the cloud, SaaS applications and endpoint devices. The complex web of scattered data across different IT environments makes data protection a nightmare for multitasking IT professionals. To that end, Unitrends all-in-one backup and business continuity solutions make data protection effortless, allowing you to confidently protect your data regardless of where it is stored.

Our cutting-edge features, such as automated disaster recovery (DR) testing, immutable storage, AI-based ransomware detection and self-healing backups, help overcome ransomware, data loss and downtime challenges with ease. But we aren't stopping there. We are also keen on future-proofing your IT investments to help you adapt to your organization's needs without crushing your budget.

We are thrilled to introduce FLEXspend for Unitrends, a unique program designed to protect your IT investments while delivering on ever-changing business needs.​ FLEXspend for Unitrends allows you to swiftly respond to constantly evolving IT requirements by converting licensing from one module to another within the Unitrends Unified Backup suite, even during the committed service contract.

Businesses across the globe trust Unitrends to stay ahead in the race against data loss and downtime. Here's what some of our customers had to say about our solutions on G2.

"I like the peace of mind that we get as an organization knowing that our entire Microsoft 365 environment is backed up." — Kayvon B.

"We have been using the product for some time now, and as an incoming staff member, it's very user-friendly for someone who doesn't have the experience with cloud-based backups." — Alex L.

"The speed of backups and restore is amazing, along with the ability to spin up protected devices on the appliance or in the cloud and access via a secure VPN." — Tom F.

Read more at Unitrends Backup and Recovery on G2, or start your 30-day free trial today.