G2 Winter 2023 Reports: Unitrends Tops the Chart for DRaaS and IT Resilience Orchestration Automation
Complete security, ease of use and customer peace of mind is at the heart of everything we do here at Unitrends. In short, we make the lives of IT professionals and business owners easier. And nothing compares to the feeling when years of planning and hard work are recognized and appreciated. It reconfirms our commitment to delivering innovative IT solutions that maximize security and uptime while minimizing costs and downtime.
G2, a world-leading business solutions review platform, is home to more than 2.2 million peer reviews across dozens of software and technology categories. We are proud to announce that Unitrends has been awarded 15 badges across the Server Backup and Disaster Recovery-as-a-Service (DRaaS) categories in G2's Winter 2023 Reports.
Server Backup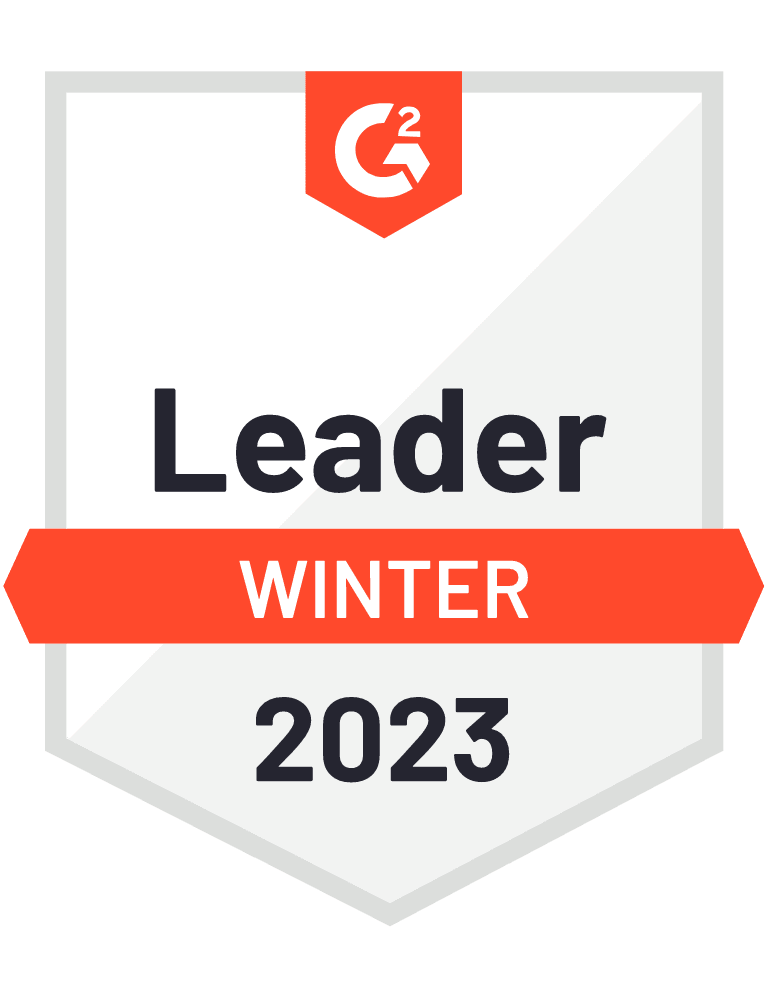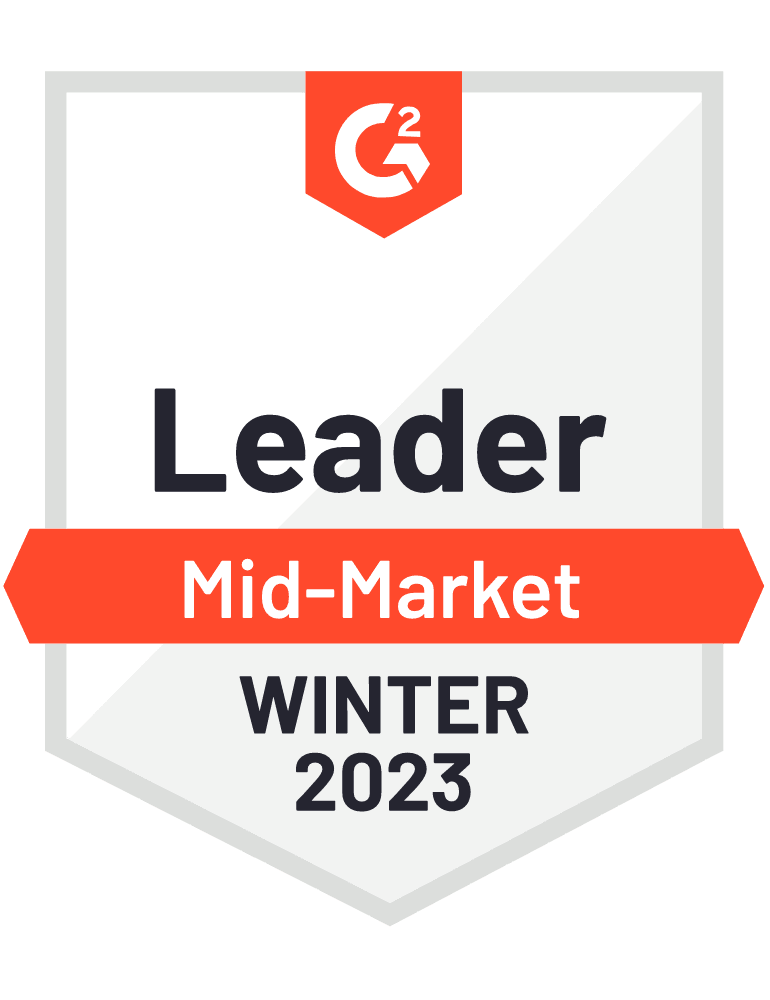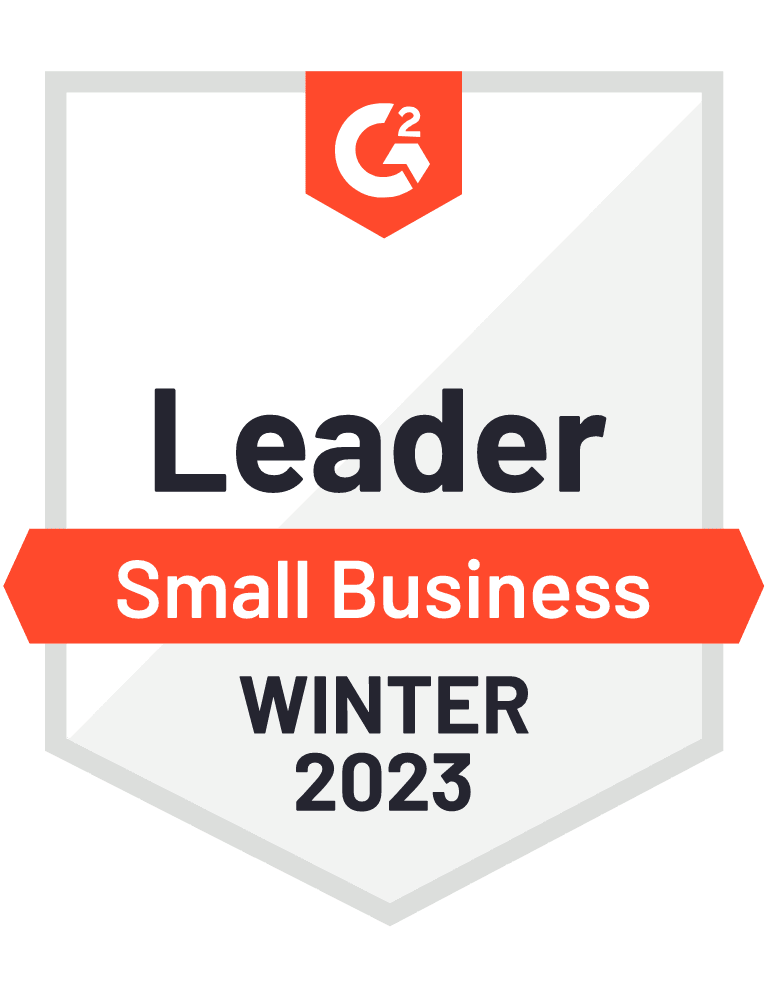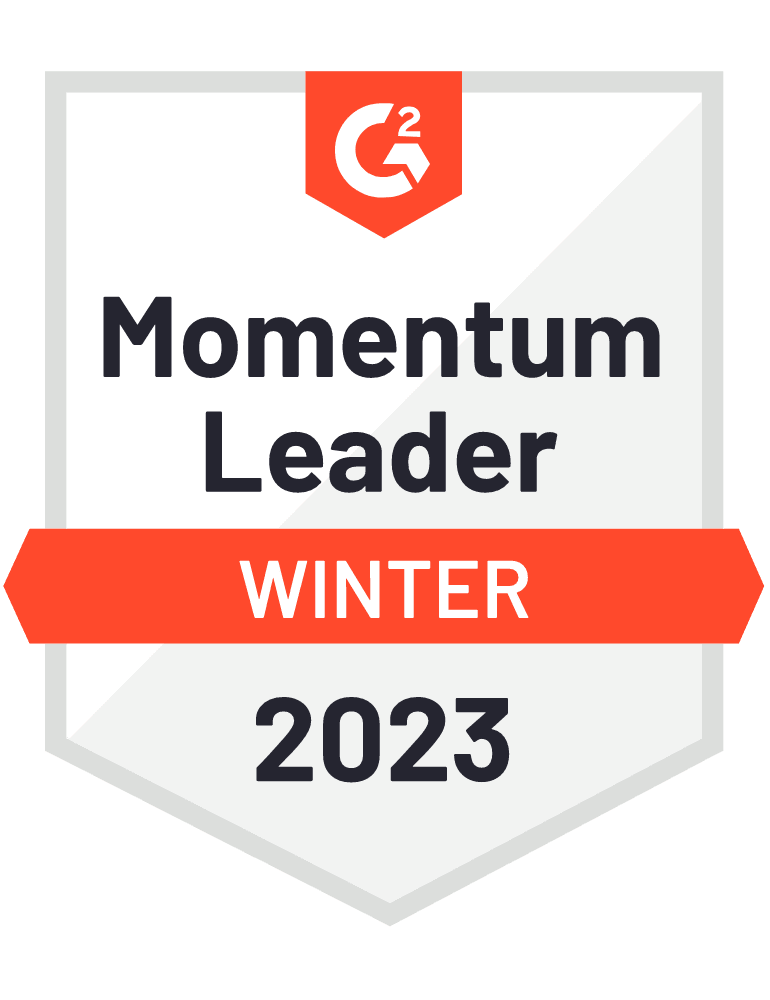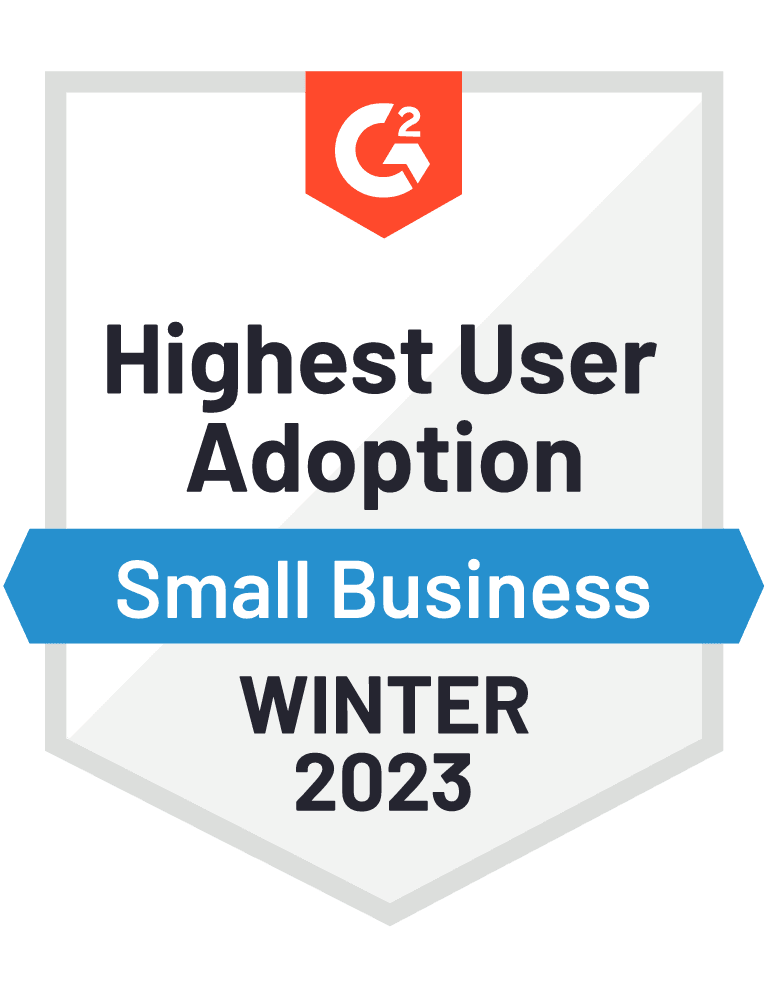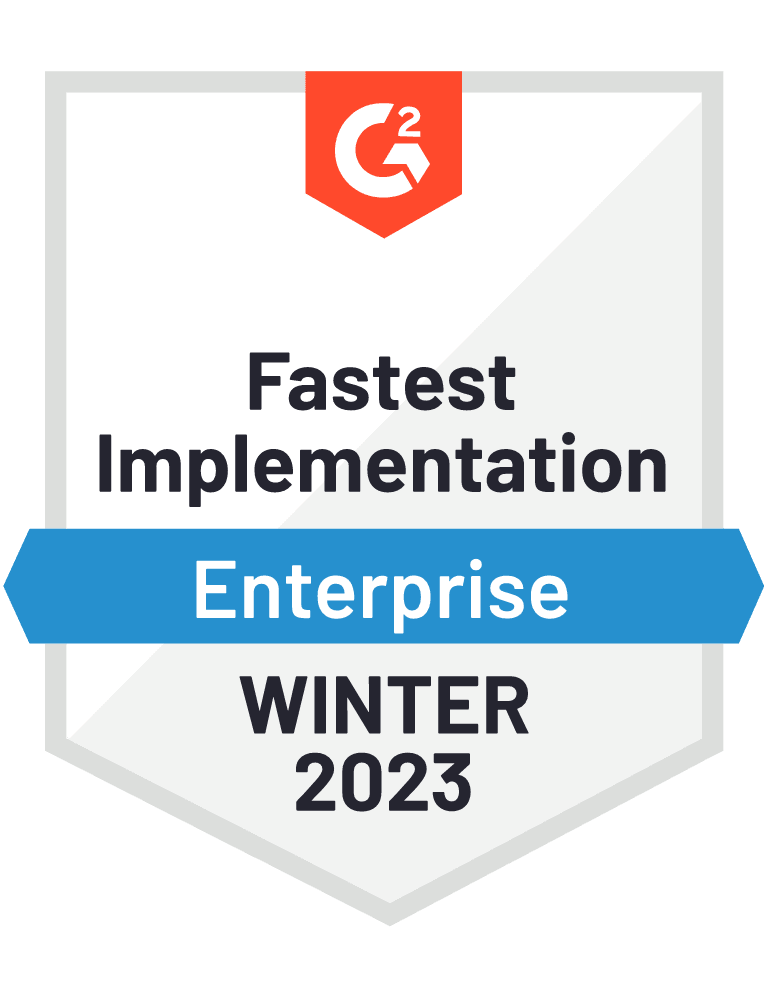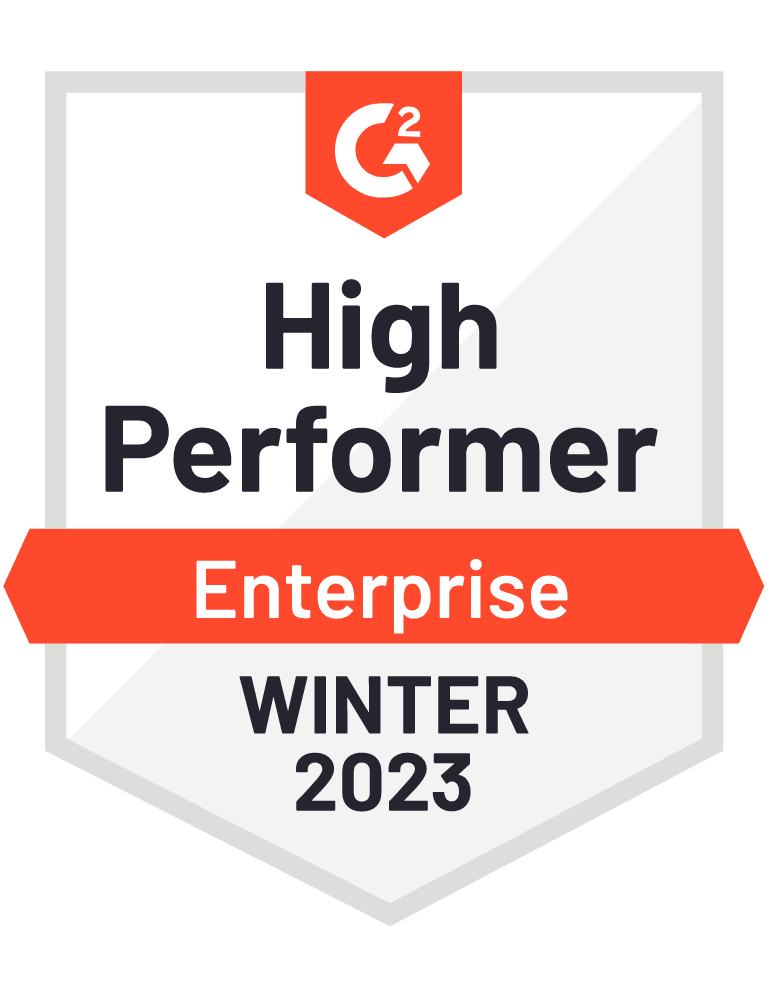 Backup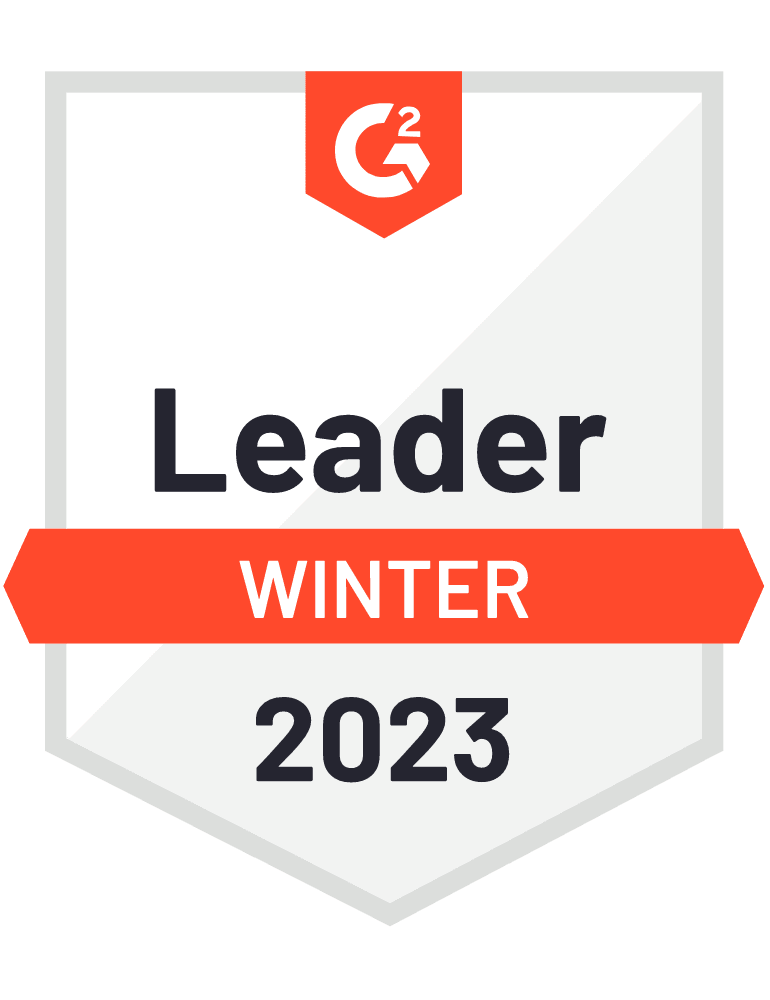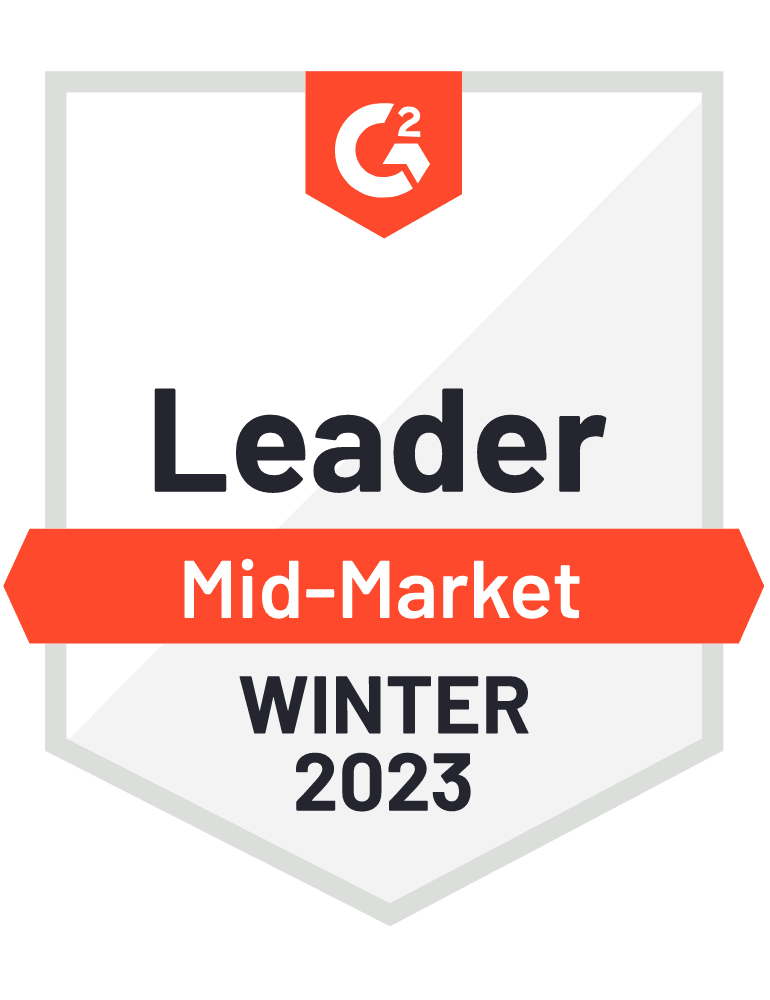 DRaaS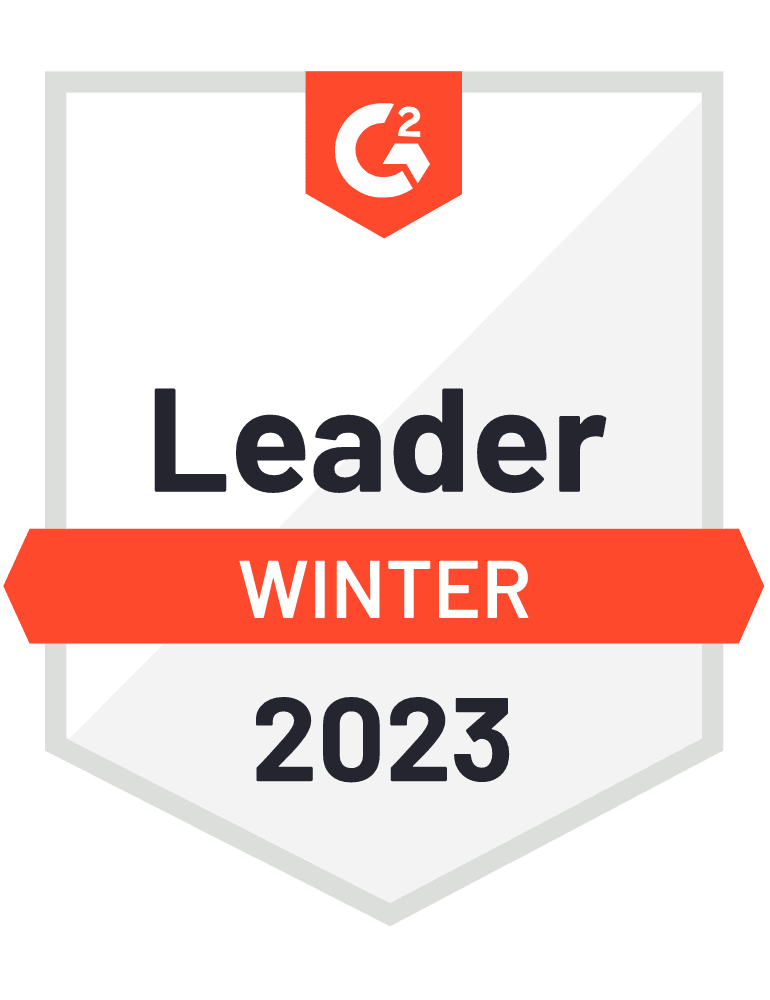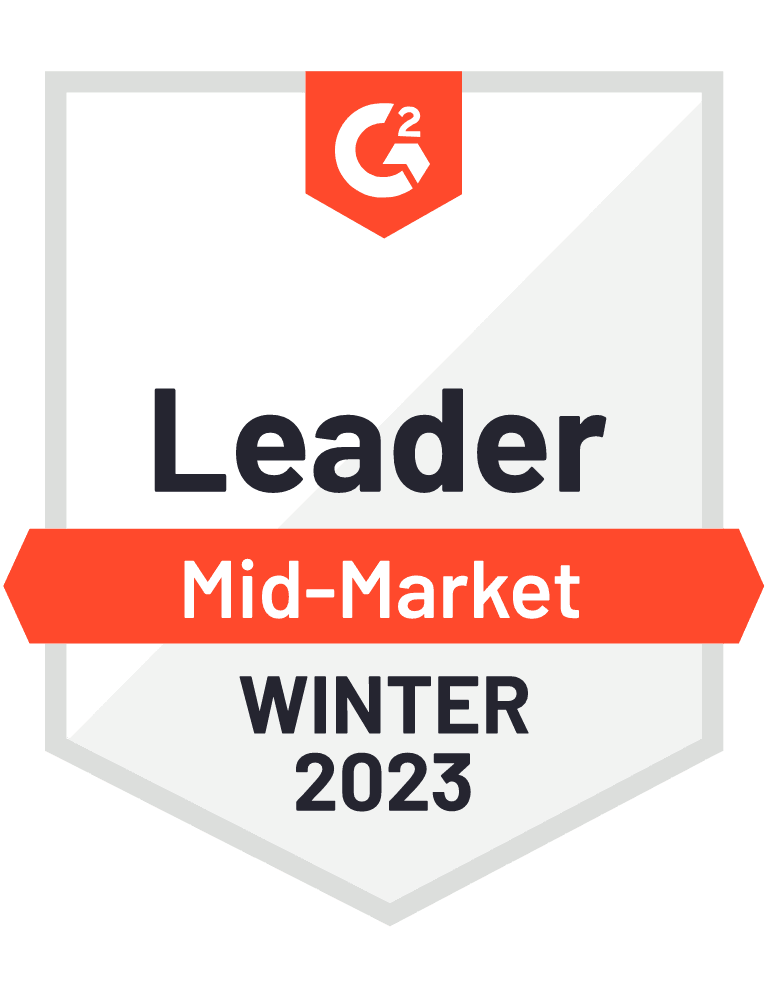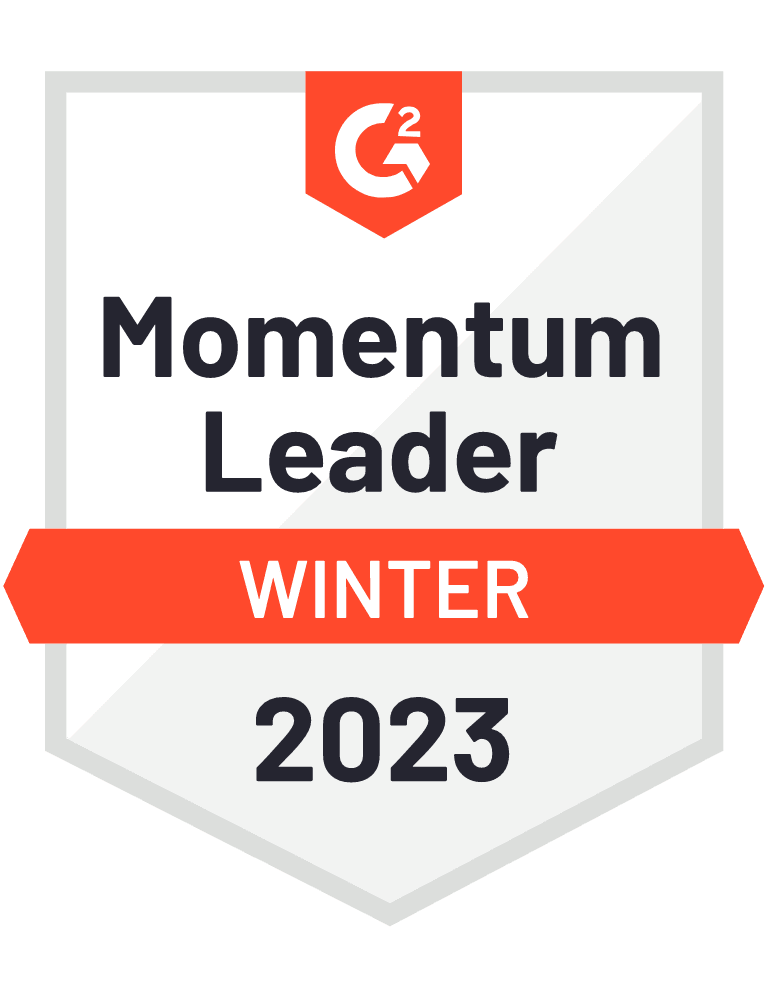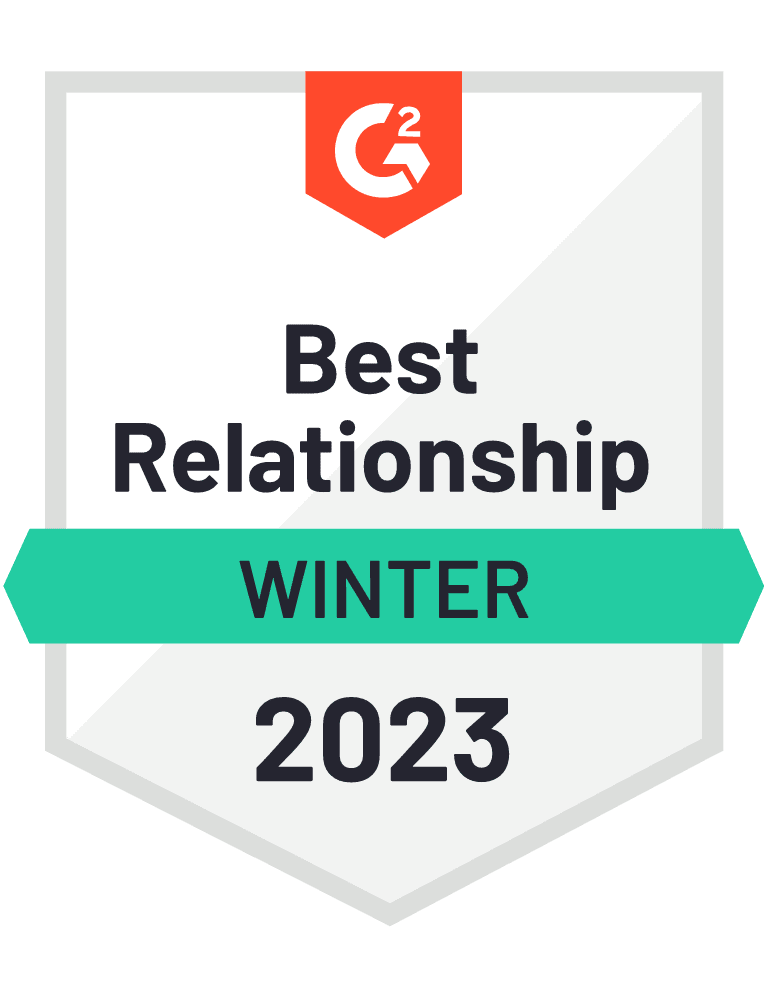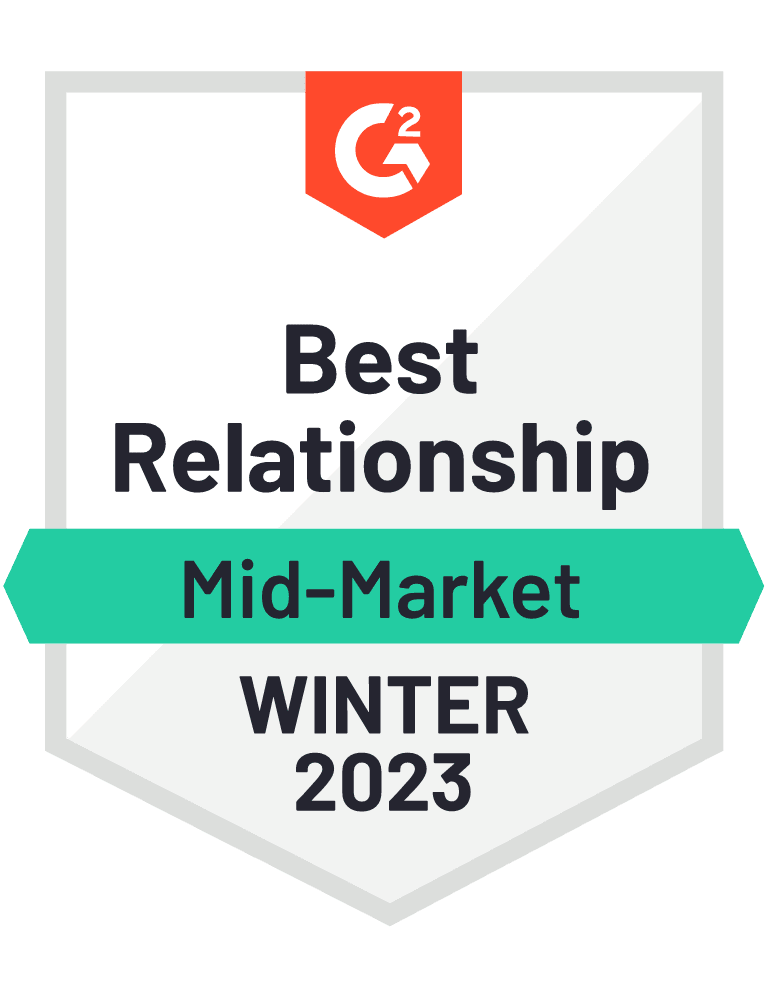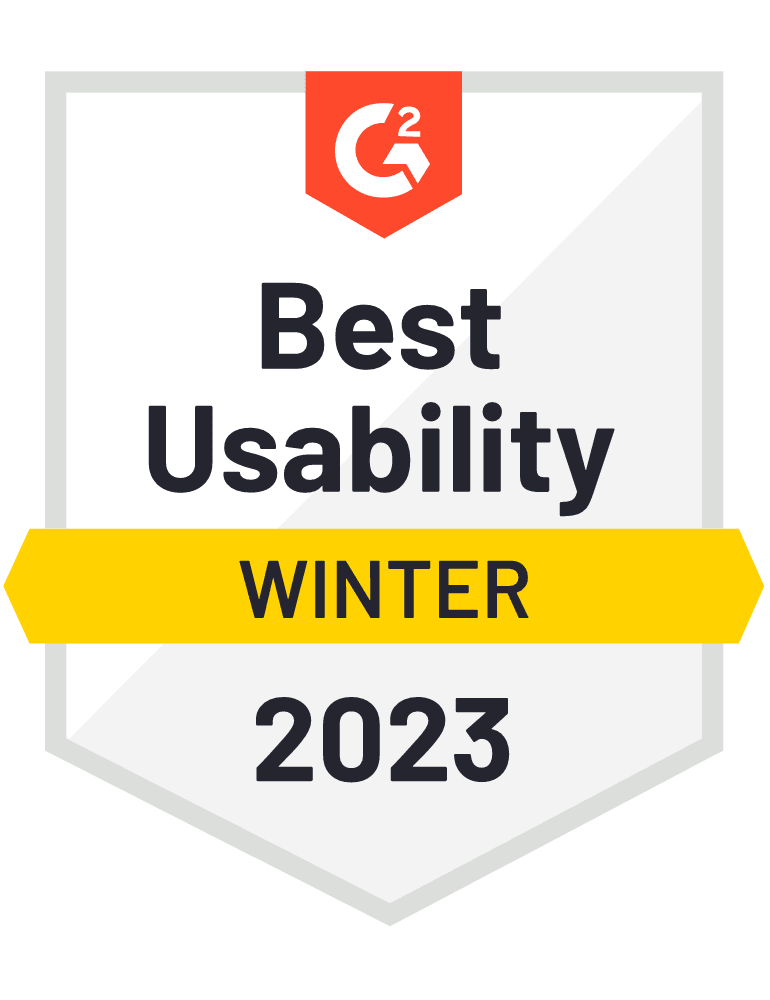 Unitrends ranks among the top 10 solutions in the Server Backup category and occupies the top spot in both DRaaS and IT Resilience Orchestration Automation (ITRO) categories. Unitrends emerged as a leader among its peers in the respective categories based mainly on a strong  "Usability Score," a proprietary algorithm from G2 that takes into account satisfaction ratings, ease of use and administration, and other assessments in their user rating methodology.
G2 releases quarterly reports ranking the solutions within their respective categories. The reports and rankings provided by G2 analyze various factors, including functionality, management, compatibility, reporting, security and more.
Unitrends earned high rankings across several reports. G2's Grid Report for DRaaS reflects high levels of customer satisfaction across all verticals, with notable ratings including:
Meets requirements – 91%
Ease of admin – 91%
Quality of support – 90%
Ease of use – 90%
In G2's Server Backup Small-Business Report as well, Unitrends' SMB users expressed their delight. Notable scores include:
Meets requirements – 92%
Ease of admin – 91%
Quality of support – 91%
Ease of use – 90%
G2 aggregates the above rankings based on real-user reviews and satisfaction ratings, which cover several implementation and use-related questions during the review process.
We are both incredibly proud and grateful to receive such feedback from our user community. The Unitrends team has been working tirelessly to deliver ongoing innovations and integrations to better serve our customers. Last year, we launched new appliances, increased functionality for our UniView management portal, integrated our solutions with IT Documentation, RMM and other tools, and much more. Awards such as these reinforce that we are on the right track.
Unitrends enables IT with a unified platform to address backup and disaster recovery challenges with a complete, agile and secure solution designed to back up, secure and recover your data regardless of where it lives. Beyond backup and recovery, purposeful integrations with security tools provide end-to-end protection against cybercrime and human error. Automation and artificial intelligence are injected into the platform to simplify complex systems, eliminate manual tasks and provide visibility across a complete backup infrastructure.
Don't just take it from us. See what our customers had to say on G2:
"Unitrends has been a great, reliable product for us, and the service is excellent." – Nathan T.
"Unitrends is, in my opinion, the best backup and recovery solution for business that I've used, reviewed or researched." – Eric T.
"Unitrends has a solid solution that takes care of our DRaaS needs with a simple interface and great onboarding and tech support!" – Brad B.  
Read more at Unitrends Backup and Recovery on G2, or start your free trial today!