Unitrends Awarded 8 Badges for Server Backup and DRaaS in G2's Fall 2022 Reports
G2, a world-leading business solutions review platform, has awarded Unitrends Backup and Recovery eight badges in their Fall 2022 Reports. Unitrends, a leading provider of business continuity and disaster recovery (BCDR) solutions, has been ranked among the top 10 solutions in Server Backup and Disaster Recovery-as-a-Service (DRaaS) Unitrends' G2 score ranked fifth among Server Backup solutions and first among DRaaS solutions featured in the reports. Unitrends is recognized as a leader among its peers in the respective categories based largely on a strong  "Usability Score" a proprietary algorithm from G2 that takes into account satisfaction ratings, ease of use and administration, and other assessments in their user rating methodology.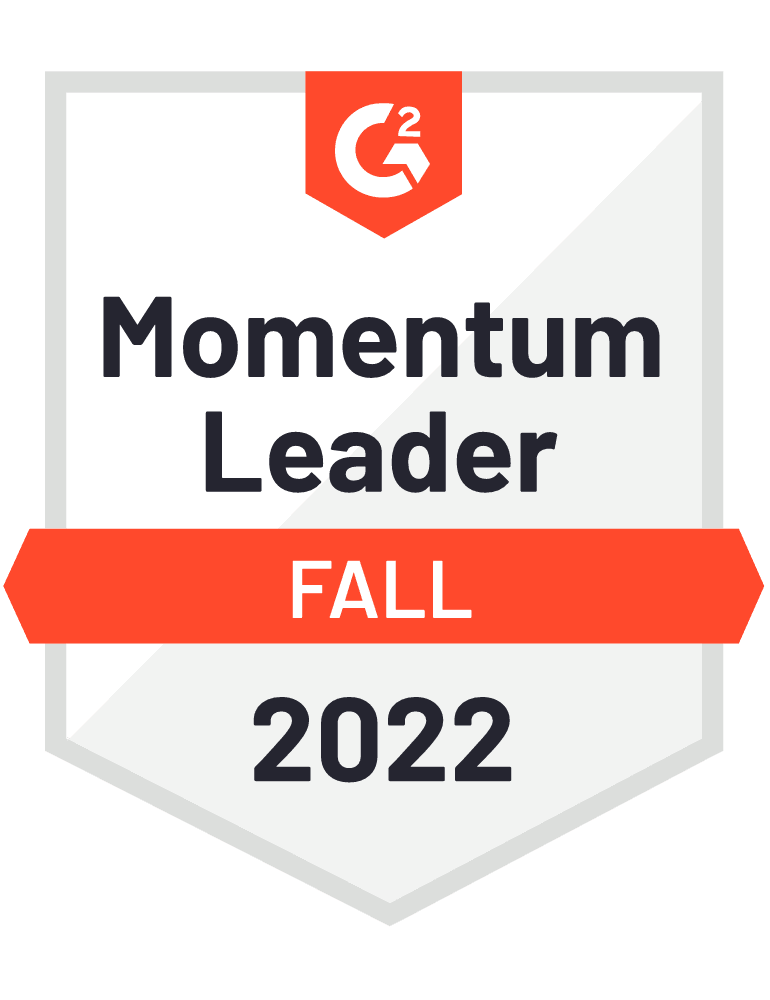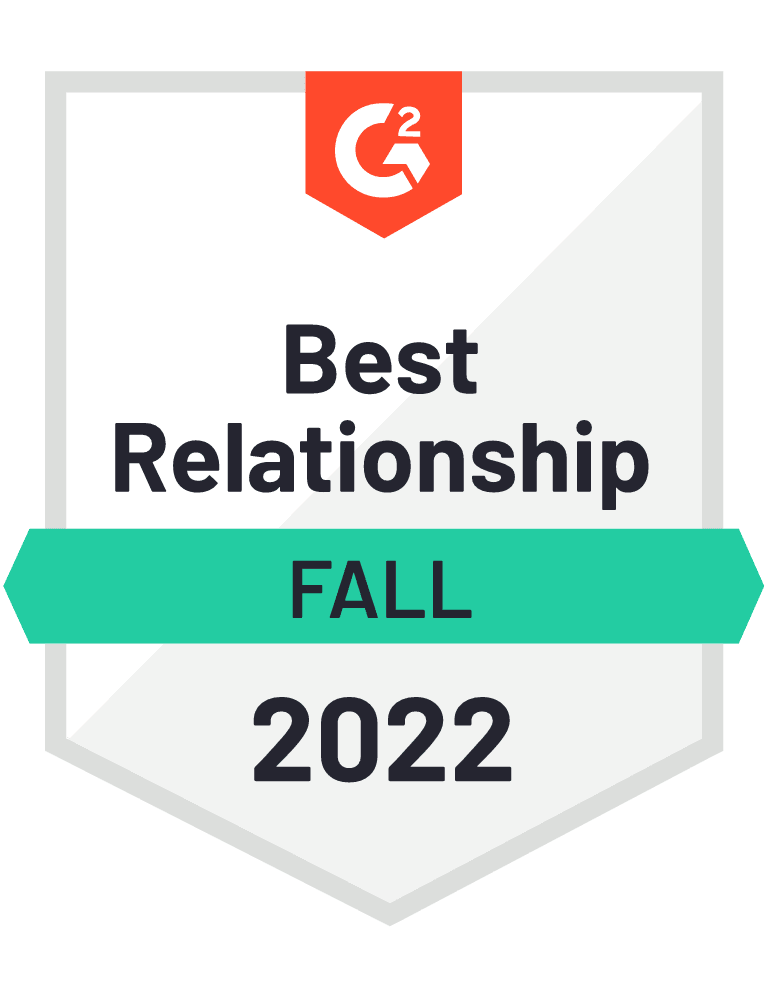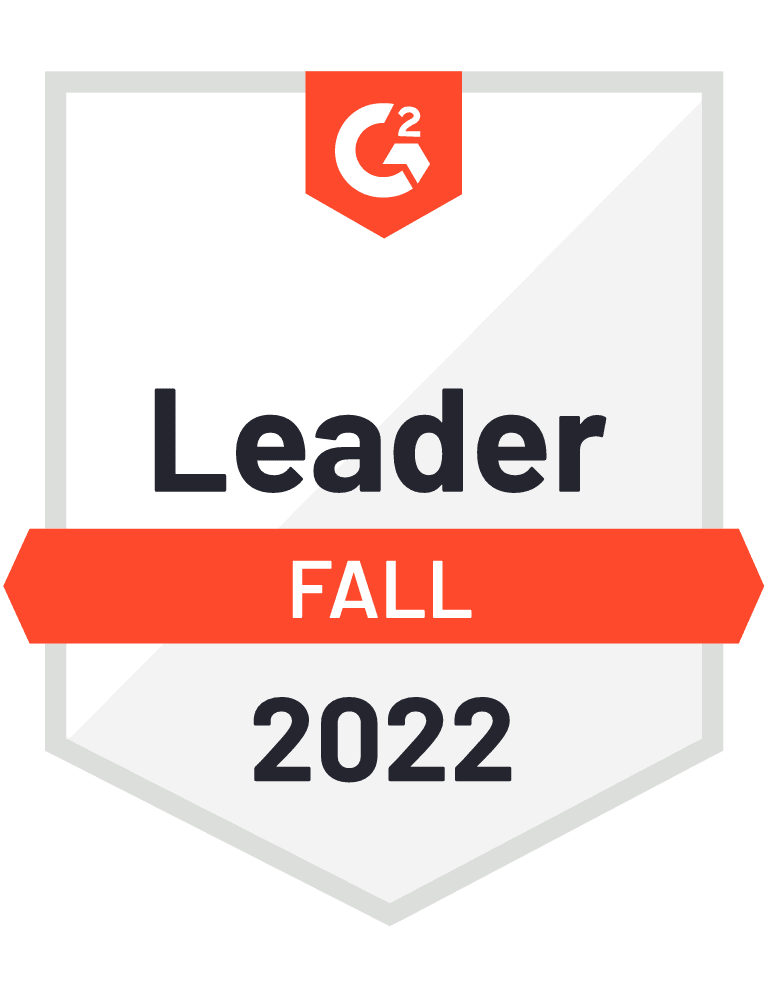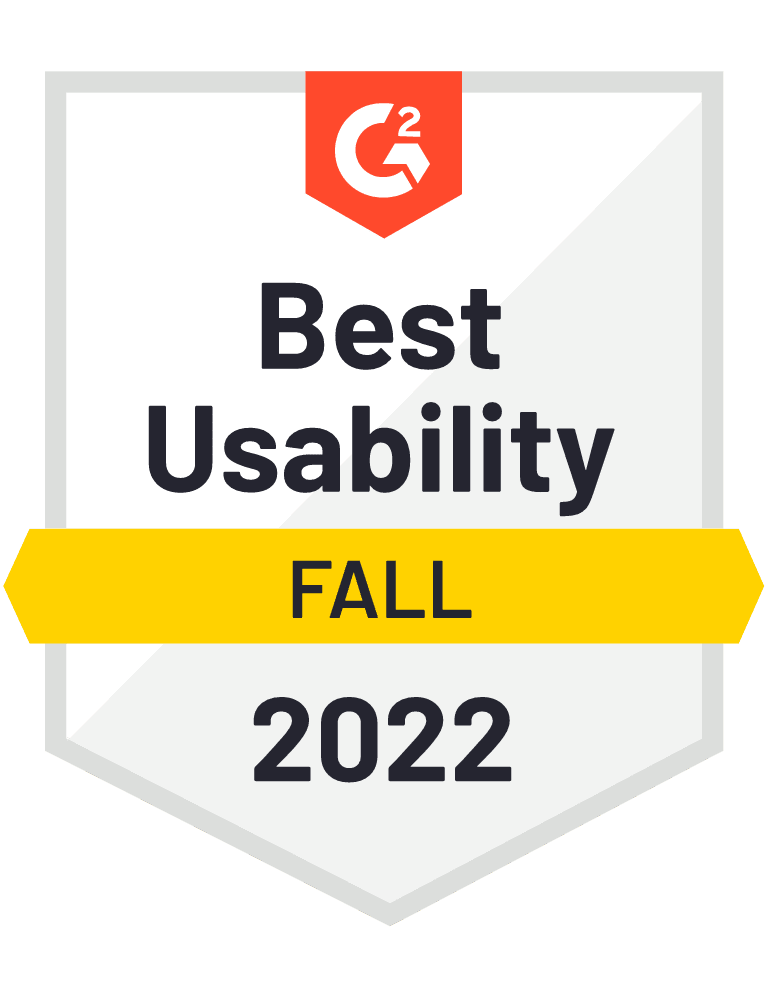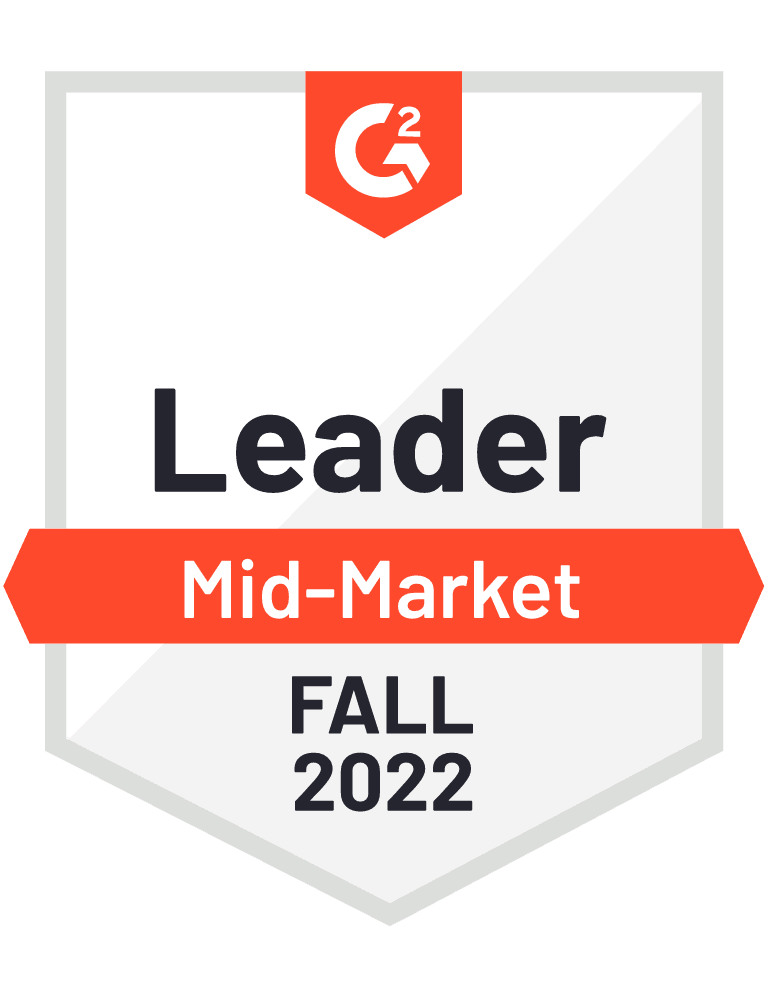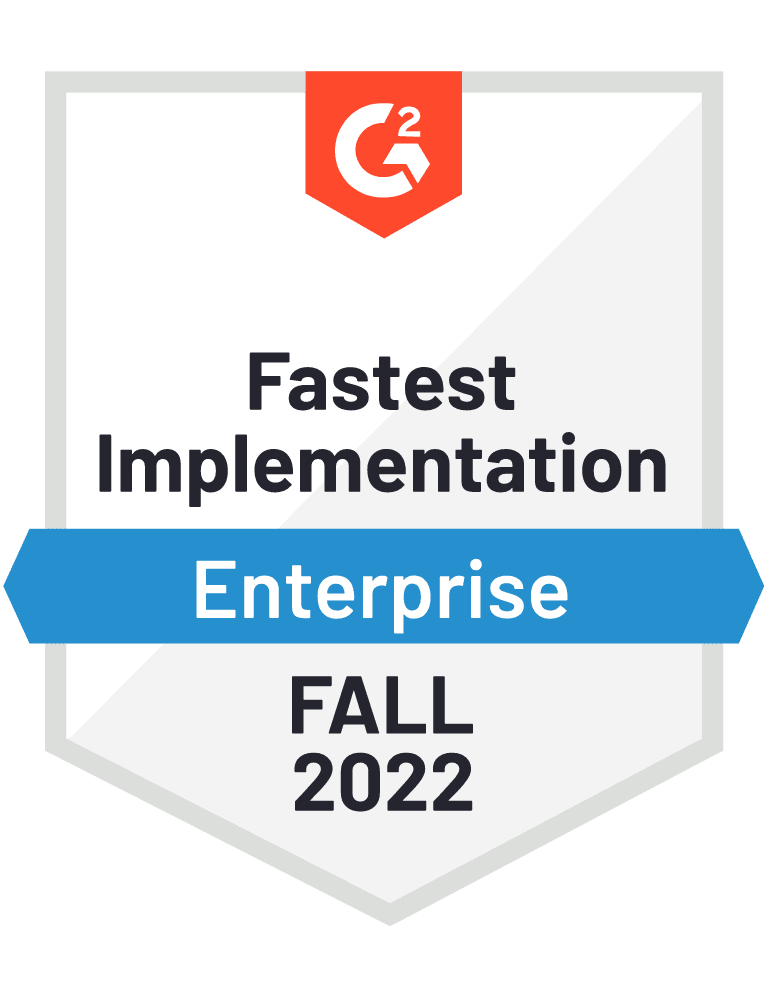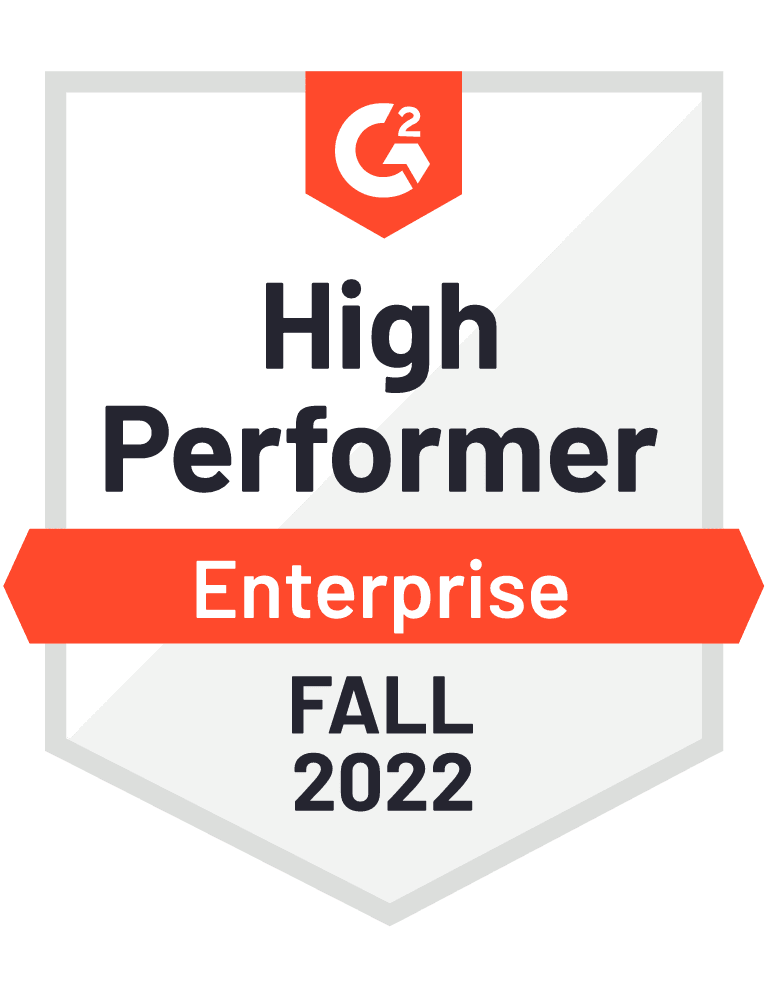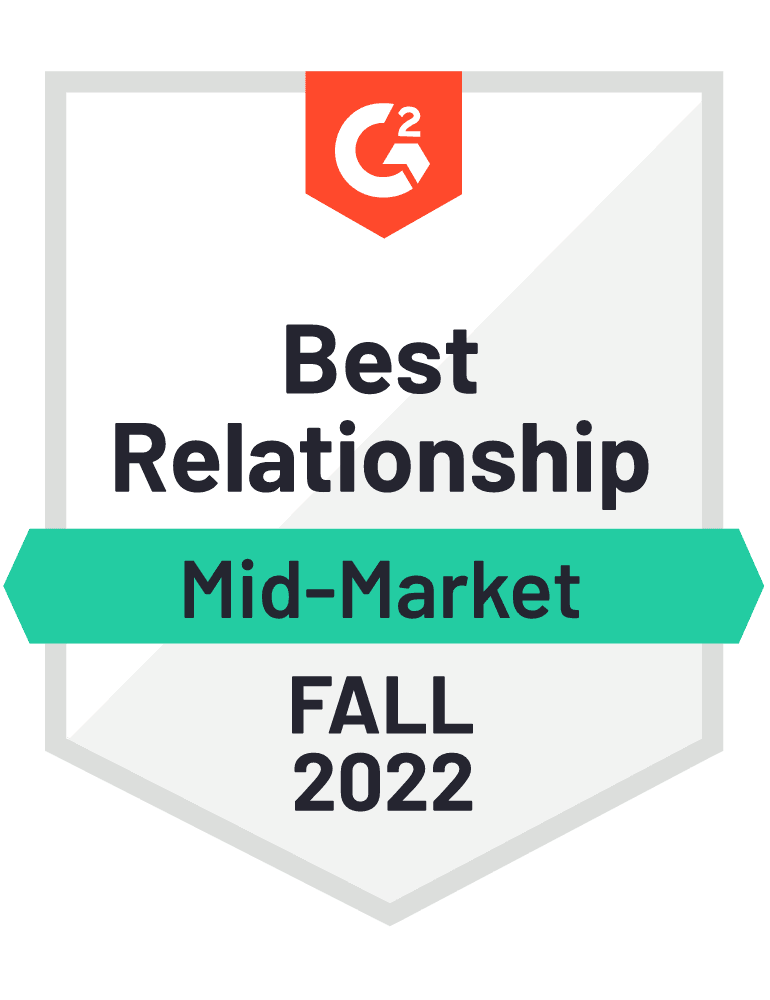 G2 releases quarterly reports ranking the 100,000+ software vendors and solutions listed on G2.com, across a number of different categories based on a variety of factors. Unitrends earned high rankings across a number of categories. G2's Grid Report for DRaaS Solutions reflected high levels of customer satisfaction, with notable ratings including:
Quality of Support – 90%
Ease of Use – 91%
Ease of Admin – 91%
Meets Requirements – 91%
In G2's Grid Report for Server Backup, Unitrends' scores again reflected strong levels of customer satisfaction, including:
Ease of Use – 89%
Ease of Admin – 89%
Quality of Support – 89%
Meets Requirements – 90%
The above rankings are aggregated by G2 based on real-user reviews and satisfaction ratings, which cover a number of implementation and use-related questions during the review submission form process. Threats such as phishing, ransomware and other cyberattacks show no signs of slowing down. As new threat vectors emerge amidst the transition to a hybrid IT model, having a BCDR solution that you can rely on with full confidence is more important than ever before.
Unitrends enables IT with a unified platform to address challenges around backup and disaster recovery with a complete, agile and secure solution designed to back up, secure and recover your data regardless of where it lives. Beyond backup and recovery, purposeful integrations with security tools provide end-to-end protection against cybercrime and human error. Additionally, automation and artificial intelligence are injected into the platform to simplify complex systems, eliminate manual tasks and provide visibility across a complete backup infrastructure. Don't just take it from us. See what our customers are saying on G2:
"Unitrends is the best total backup solution I have worked with in 20 years of IT." — Bill C.
"The support offered by engineers on the Unitrends team is unparalleled." — Cosette H.
"Data recovery that has saved me when I least expected it." — Kyle L.
Read more at Unitrends Backup and Recovery on G2 or start your free trial today!